CBD FOR BEAUTY
Explore the benefits of CBD in beauty and skincare. Among other advantages, the natural anti-inflammatory properties of CBD can help alleviate and soothe acne-prone skin by balancing oil production to significantly reduce breakouts. Find out more about how CBD can refine and tone your skin with our collection of reputable beauty products.


FIND YOUR SKIN'S NATURAL BALANCE WITH CBD
CBD's topical anti-inflammatory properties improve the benefits of everyday beauty products. Research has shown that CBD can help regulate oil production and aid in controlling inflammation which has obvious advantages for individuals who may expereince dry skin, psoriasis, or eczema.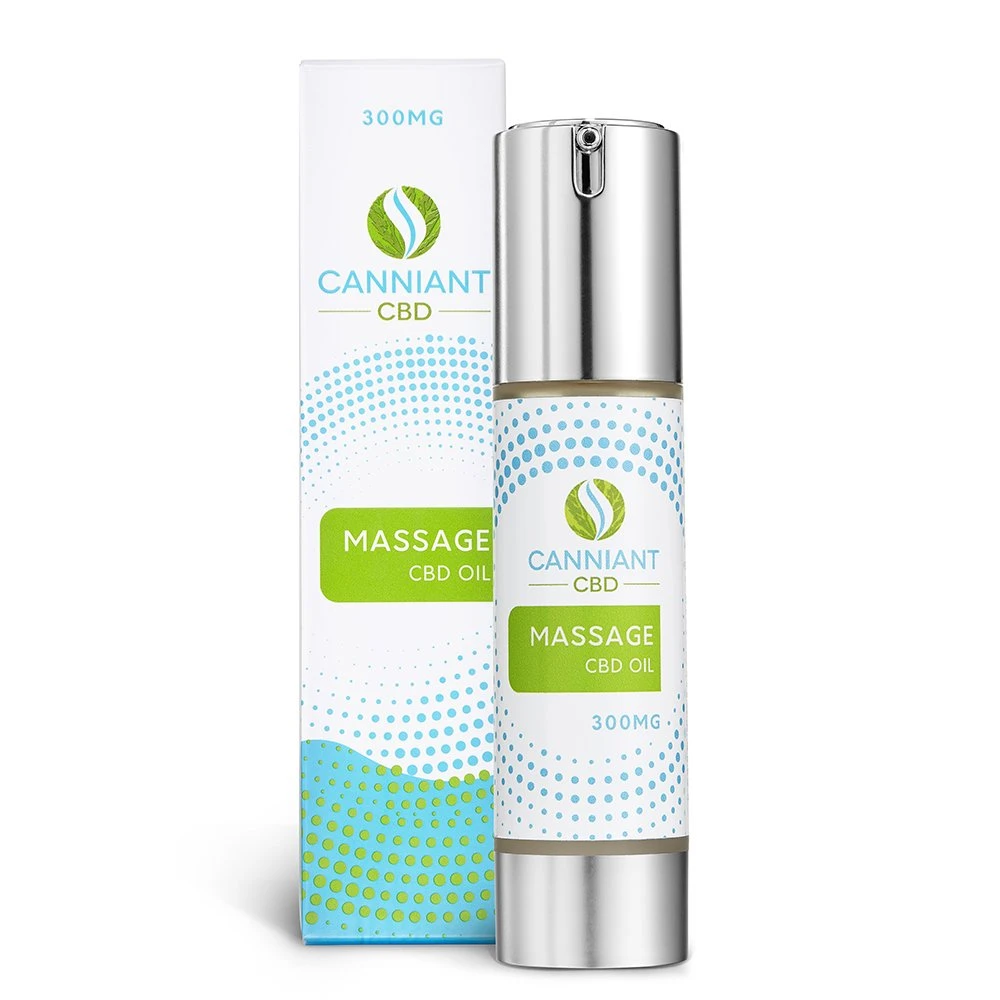 Canniant CBD Massage Oil offers incredible pain relief, muscle relaxation, and joint therapy. Packed with a blend of aromatic essential oils, this transdermal CBD product is sure to have you feeling relieved fast. You can massage the oil right into your skin or dilute it with any other oil of your choice.
CBD Skincare Products for Dry Skin, Psoriasis, Eczema and More
CBD is an emerging alternative for the treatment of dry skin, psoriasis, eczema, and more. Living with a chronic skin condition can be uncomfortable, embarrassing, and painful -- but it doesn't have to be. Many are turning to CBD topical treatments as a natural way to find relief. Read on to see if CBD offers a solution for your chronic skin condition.
LEARN MORE
Incorporating CBD Products into Your Daily Beauty Routine
CBD can help prevent and reverse signs of aging, reduce inflammation and redness, help hydrate, and curb oil production. Incorporating CBD into your current skincare products allows you to monitor the effects of CBD on your skin. Read below for some of the most common benefits of CBD in beauty as well as product reccommendations.
LEARN MORE