CBD Beverages
Ingesting CBD beverages is a great way to get your daily dose of wellness. Whether you're taking CBD to aid with anxiety, mitigate chronic pain or assist with a good night's sleep, drinking CBD beverages is an excellent and accurate way to dose your daily intake. With delicious flavors and beverages of all kinds, easily find the product to match your needs.
CBD Made Simple
Brew a hot cup of CBD infused coffee or drink a nutritious CBD infused protein shake post-workout. No matter what your tastes are, we have a wide selection to suit your needs and flavor palette. Drink CBD daily to help alleviate your symptoms and promote overall wellness.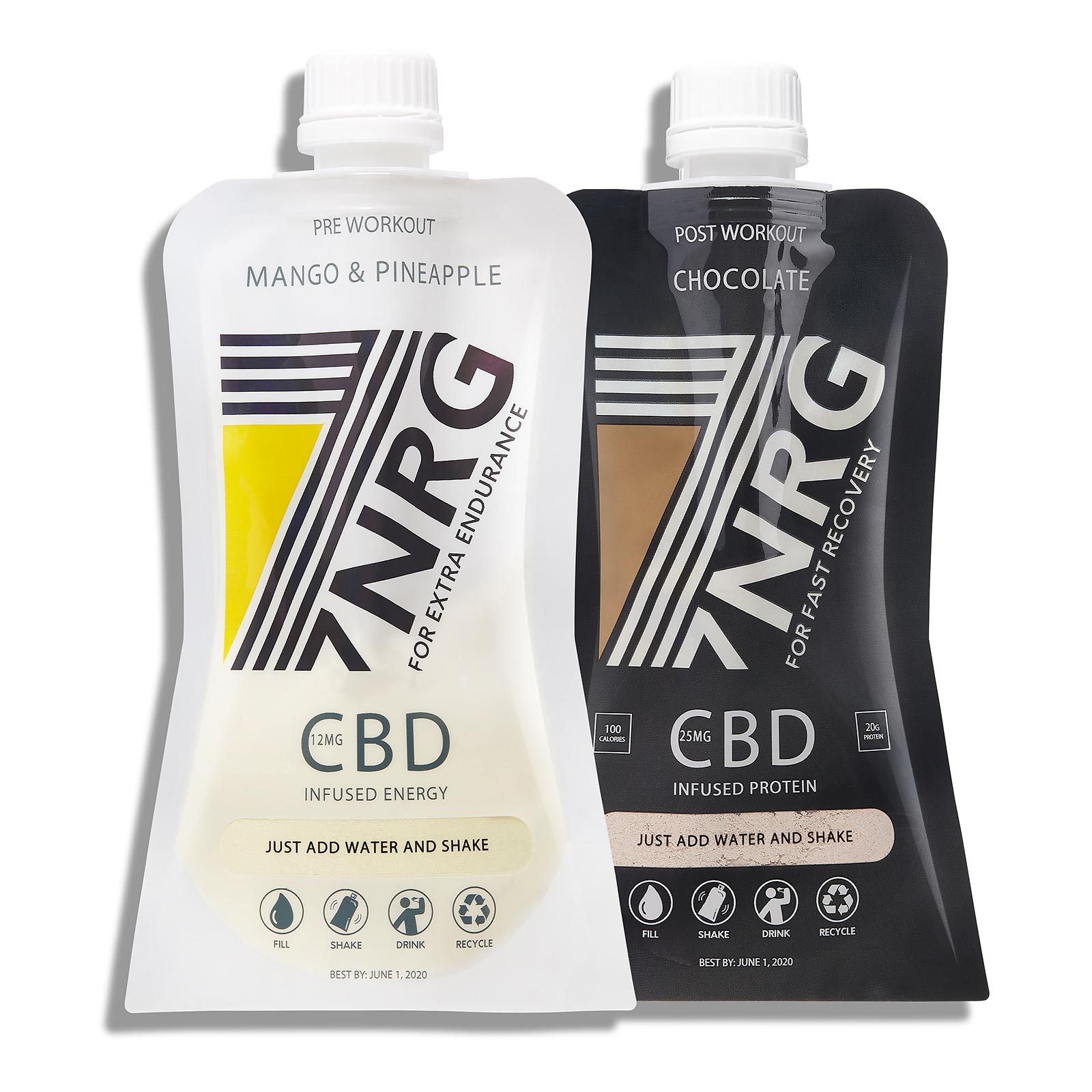 Take your workouts to the next level with these CBD infused pre and post workout shakes from 7NRG. Just Add water to the 7NRG Pre-workout Mango and Pineapple or the 7NRG Post-workout Chocolate CBD protein Shake and shake well to help your body finds it's balance and make the most of your workout routine.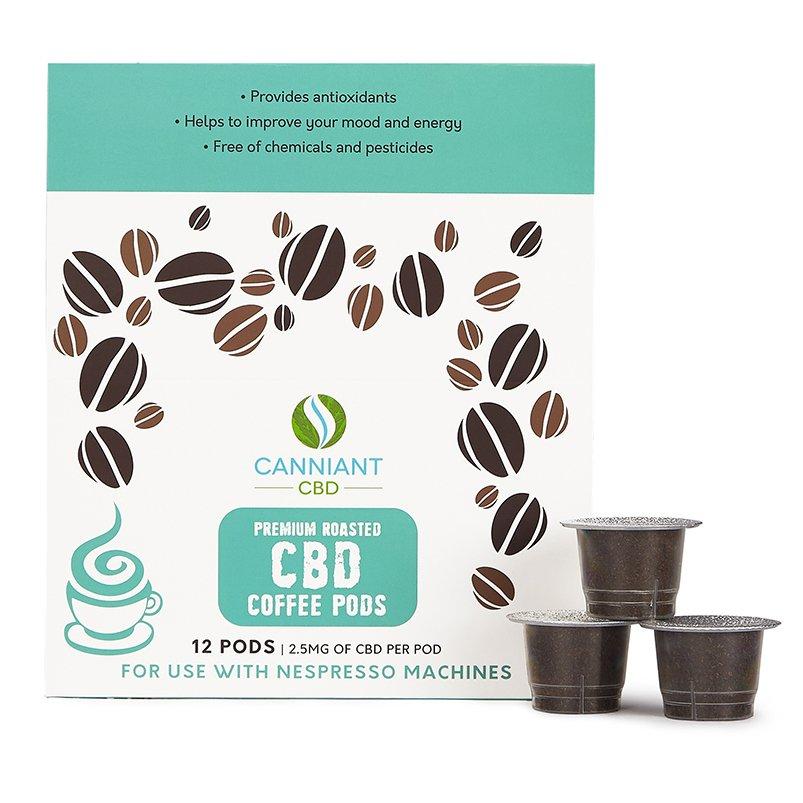 For coffee lovers looking to find a convenient way to incorporate CBD into their day, Canniant CBD Coffee pods are the perfect addition to your morning routine. All pods are compatible with Espresso/Nespresso coffee machines. Help improve your mood and energy alongside a 2.5mg per serving of CBD with Canniant!