CBD Edibles
CBD Edibles are one of the most fun and delicious ways to get your daily dose of cannabinoids. With a range of flavorful hemp gummies and snacks, these treats can be the perfect way to introduce skeptics to the benefits of CBD. With mouth-watering flavors for even the pickiest eater, CBD edibles are an excellent offering for the experienced or novice cannabinoid user.
Delicious Edible Doses of CBD
With sweet and familiar flavors such as peach ring, watermelon, and sour apple, you'll be hard-pressed to find someone who wouldn't want to partake in these sweet treats. With THC free products you can reap all the benefits of CBD without worrying about the psychotropic effects of cannabis.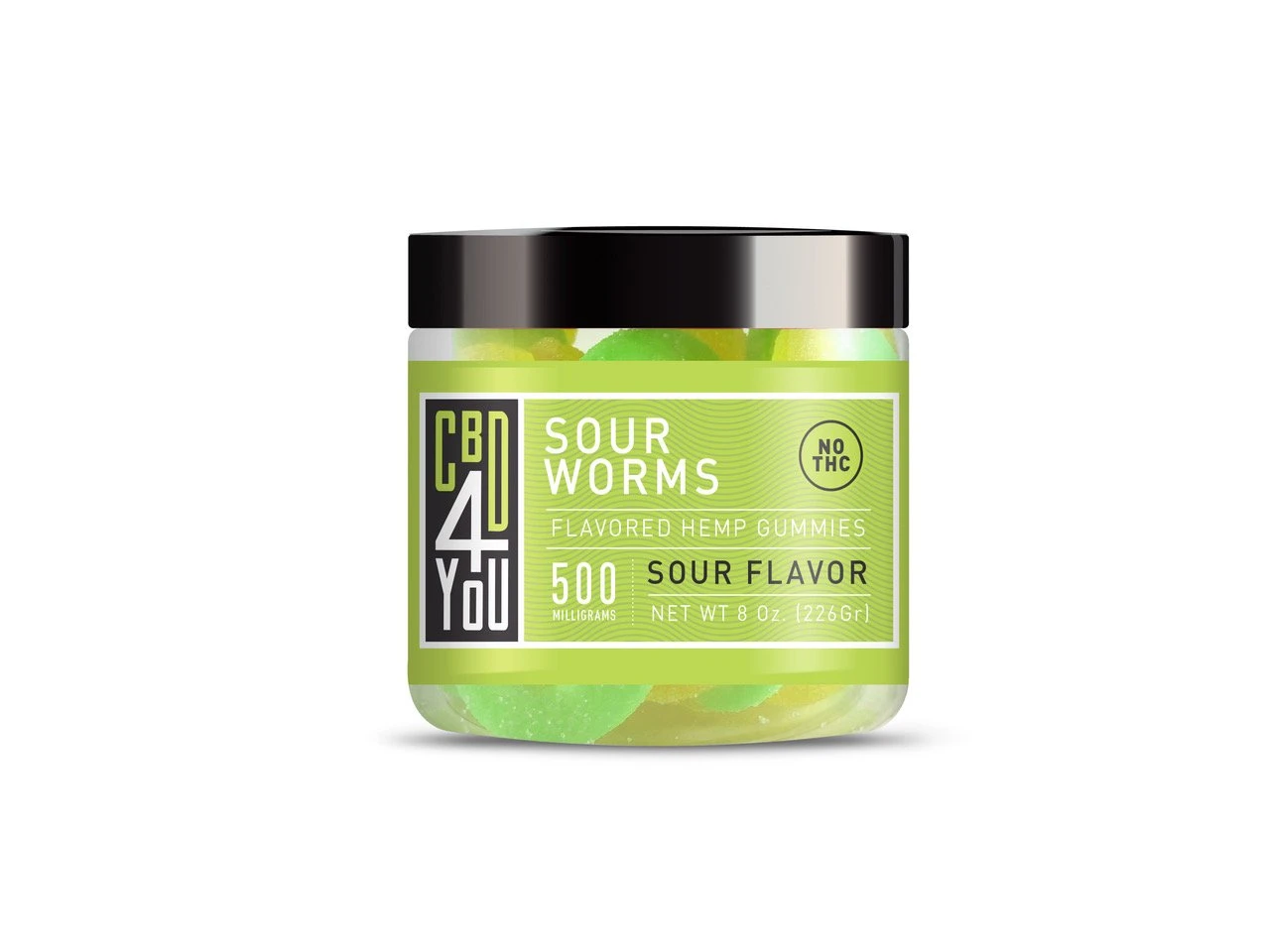 The combination of CBD and sour gummy worms is a match made in heaven! Get your daily dose of CBD with CBD4YOU's hemp extract sour gummy worms. Stay focused and relaxed throughout the day without the psychoactive effects of THC. Delicious, tasty, and 10mg per sour gummy worm make it a perfect treat for the CBD connoisseur in your life.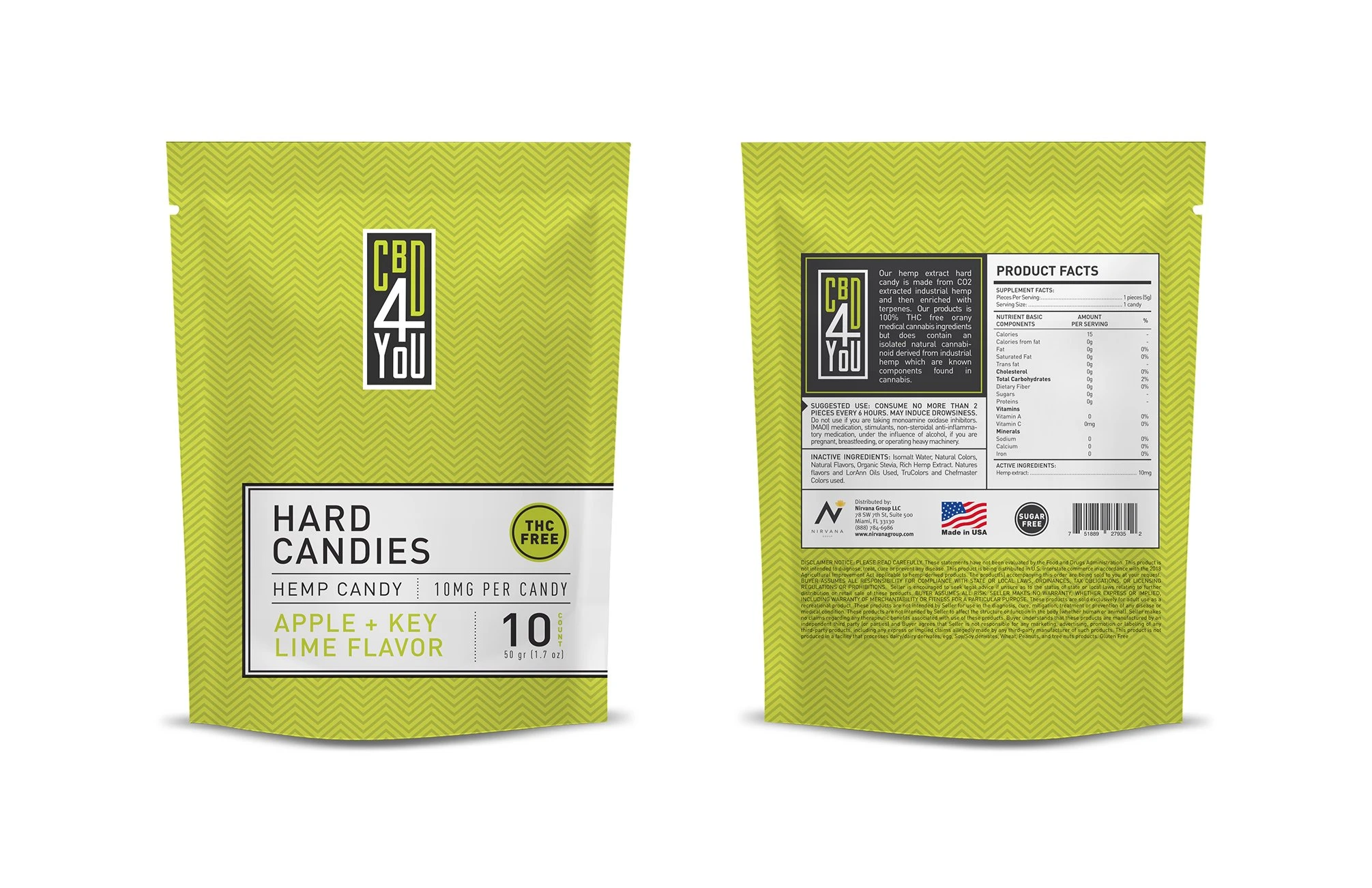 The Magical Butter Eat to Treat Tray is a perfect addition to your kitchen when you're cooking with CBD. Create your own CBD candies, treats, gummies, and baked goods with this 1.5 inch deep silicone tray. Play with flavors and dose to your desires when creating your own gummies in these dishwasher safe tray pods.
Everything You Need To Know About CBD and Wellness
Find what CBD products work best for you, whether you're a beginner or a seasoned CBD-veteran.
LEARN MORE
How to Incorporate CBD Products in the Kitchen
Impress your foodie friends and step up your CBD cooking game with this helpful CBD kitchen product guide! Although cooking with CBD can be tricky, we'll cover some of the basics to get you in the kitchen and cooking CBD like a pro.
LEARN MORE