CBD Isolates
CBD isolates are often derived from pure CBD and MCT oil. They're safe, affordable, easy to deliver, and feature some of the purest CBD oil available. The majority of isolates are best delivered sublingually, meaning that you deliver the isolate orally by placing the eyedropper under your tongue. CBD isolates usually contain less than 0.3% of THC so there is no concern of psychotropic effects.
CBD Made Simple
CBD isolates are excellent for regulating wellness, anxiety, and the myriad of other positive outcomes that CBD dosage can have. Isolates are usually derived from an alcohol but some of the products in our selection feature alcohol-free solutions.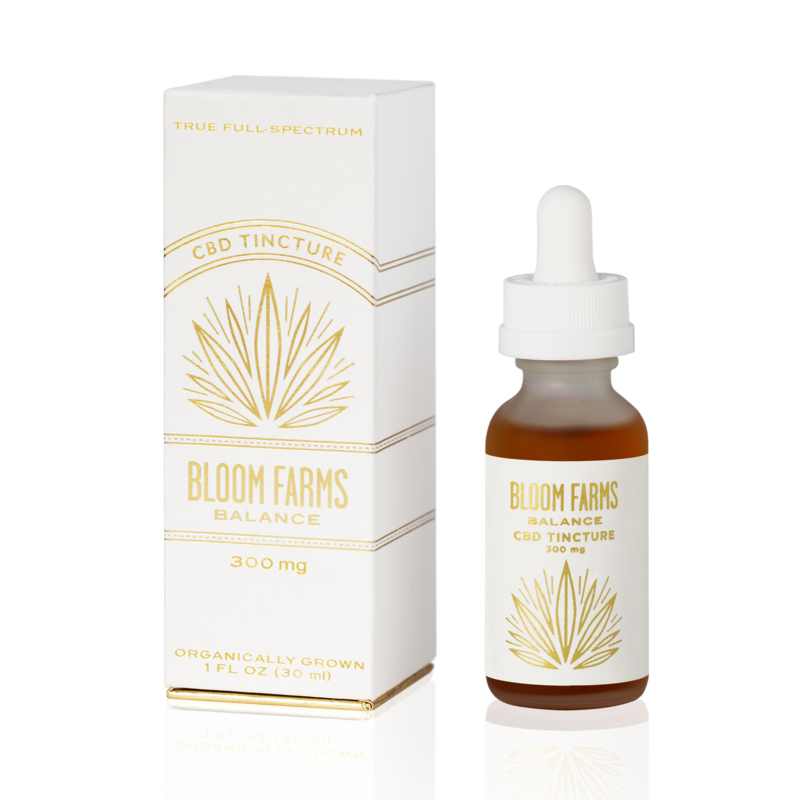 This Bloom Farms Tincture contains 300mg of CBD derived from organically grown hemp. No solvents are used in the gentle extraction process and no artificial ingredients are contained within the tincture. Get back to basics with this USDA certified organic MCT oil. COA test results available upon request.