CBD For Anxiety Relief
If you suffer from a clinical or undiagnosed anxiety disorder, CBD may be a great option for you. Anecdotal evidence suggests that sufferers of more acute conditions such as social anxiety disorder or specific phobias have also benefited through regular dosage of CBD. Administering CBD has a calming effect and can ease symptoms of these conditions for the user.
Calm the Mind and Live at Ease with CBD
The major forms of anxiety that can be alleviated through the use of CBD are generalized anxiety disorder, social anxiety, phobias, panic disorders, obsessive compulsive disorder, and post-traumatic stress disorder. Put your mind at ease and try CBD as a growing form of alternative treatment.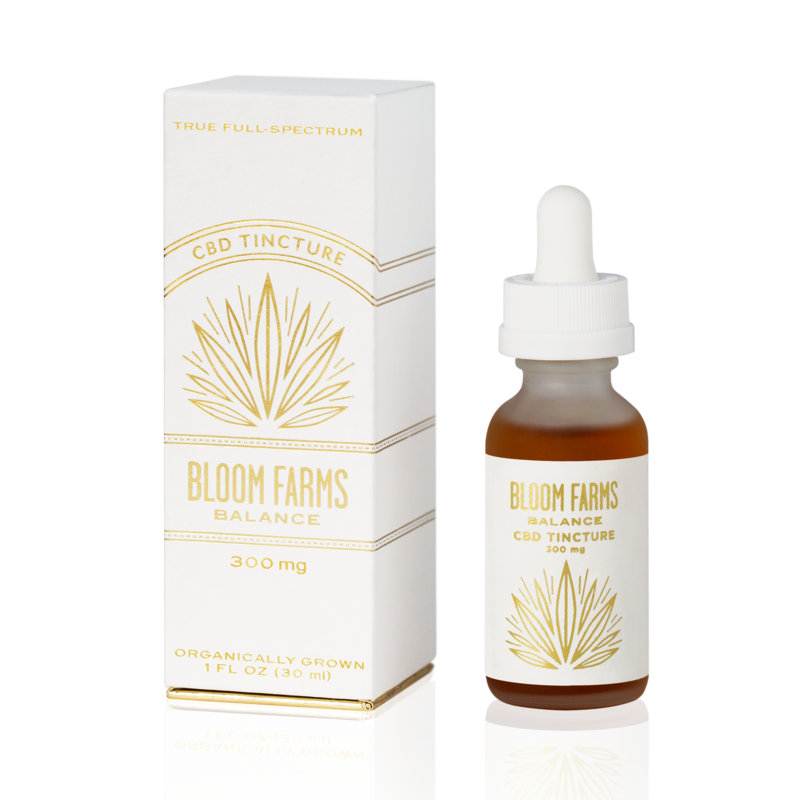 This Bloom Farms Tincture contains 300mg of CBD derived from organically grown hemp. No solvents are used in the gentle extraction process and no artificial ingredients are contained within the tincture. Get back to basics with this USDA certified organic MCT oil. COA test results available upon request.
Learn the Ins and Outs of all Things CBD
Looking for answers about all things CBD? Explore our resource center and discover an immense database of useful CBD information and articles.
LEARN MORE
CBD Skincare Products for Dry Skin, Psoriasis, Eczema and More
CBD is an emerging alternative for treating dry skin, psoriasis, eczema, and more. We know that living with a chronic skin condition can be uncomfortable, embarrassing, and painful-- but it doesn't have to be. Many are turning to CBD topical treatments as a more natural way to find relief. Read on to see if CBD might be the right solution to your chronic skin condition.
LEARN MORE