CBD FOR WELLNESS
Boost your wellness routine into high gear by incorporating CBD into your daily regimen. Whether as a supplement, vitamin, or topical cream, CBD can help you find balance with a variety of day to day issues. The natural benefits of CBD products can make a great addition to your workout regimen, nighttime routine, and diet.
FIND BALANCE, ENERGY AND RELIEF IN YOUR WELLNESS ROUTINE
If you feel like life is slowing you down give it a boost with CBD's natural anti-inflammatory properties and natural calming benefits. Whether it's a restful night's sleep, an extra boost of energy before your workout, or muscle pain relief, CBD can supplement your daily routine and help your body find balance.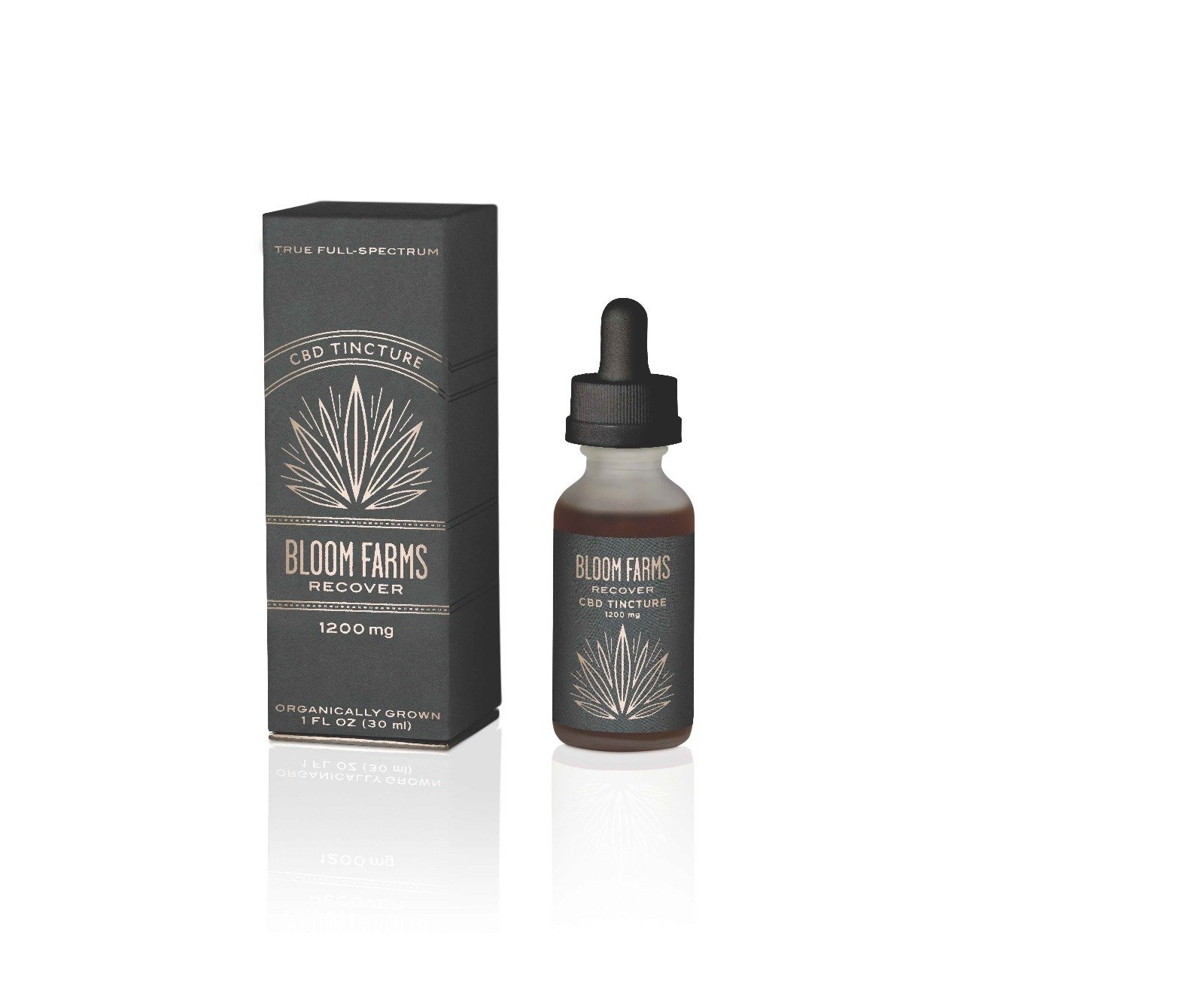 This Bloom Farms Tincture contains 300 mg of CBD derived from organically grown hemp. No solvents are used in the gentle extraction process and no artificial ingredients are contained within the tincture. Get back to basics with this USDA certified organic MCT oil. COA test results available upon request.
Enhance Your Wellness Knowledge With Our Learn Section
Find out which CBD products work best for your daily needs. Whether you're new to CBD or a seasoned veteran, we're here to provide you with the right information to discover what works best for you.
LEARN MORE
CBD Skincare Products for Dry Skin, Psoriasis, Eczema and More
CBD is an emerging alternative for treating dry skin, psoriasis, eczema, and more. We know that living with a chronic skin condition can be uncomfortable, embarrassing, and painful-- but it doesn't have to be. Many are turning to CBD topical treatments as a more natural way to find relief. Read on to see if CBD might be the right solution to your chronic skin condition.
LEARN MORE