---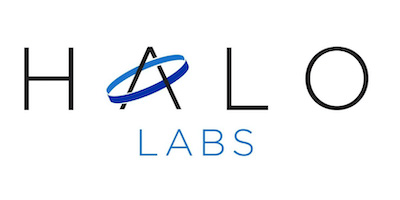 Halo Labs has reached an agreement with Greeny™ that will enable Halo dispensary partners to virtually extend their store fronts, bolstering dispensary inventory with complementary CBD products and establishing a major CBD distribution channel in America.


---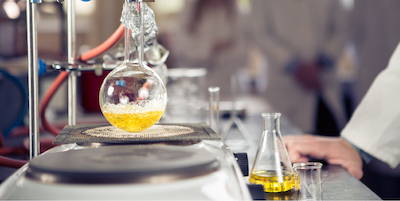 CBD is the buzz word in the health and wellness industry today and practitioners of alternative forms of medicine swear by it. CBD, undoubtedly offers a host of benefits but many people are still hesitant to include it into their day to day.


---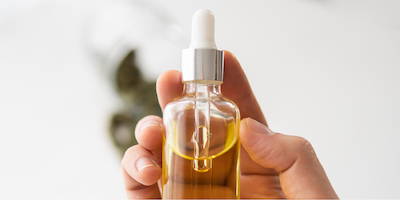 Post the legalization of industrial hemp-derived CBD (cannabidiol), there is currently a 'green-rush' of CBD infused products in the market. Right from wellness products to skincare essentials, owing to the miraculous effects CBD has on the mind and body, this product is widely being used in everyday essentials.
---